Bravo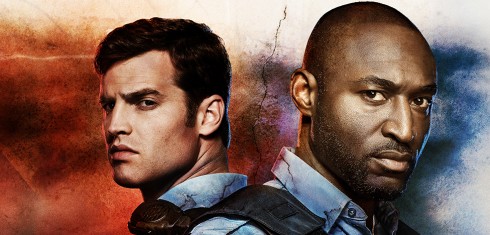 19-2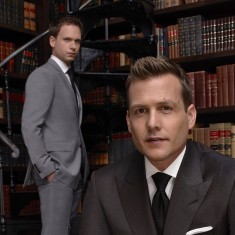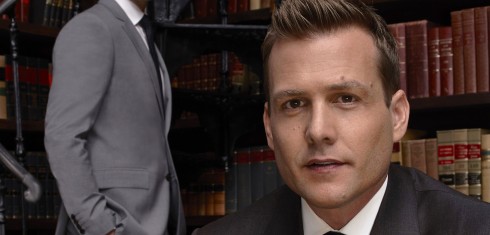 Suits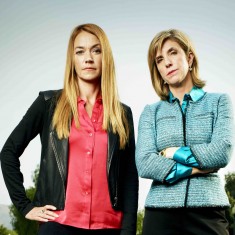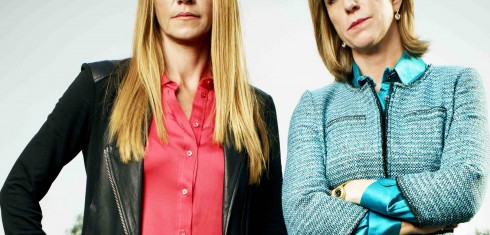 Cold Justice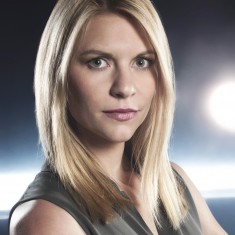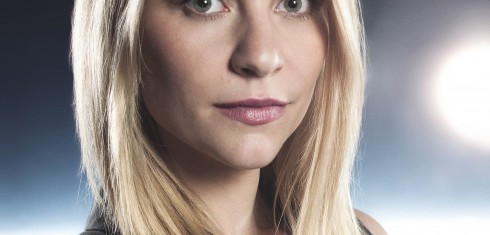 Homeland
Contacts
Mary Costa

Communications Manager | Comedy & Drama

Andrea Allen

Publicist | Comedy & Drama

19-2
Bitten
Doctor Who

Natalie Cole

Publicist | Comedy & Drama

InnerSpace
Just For Laughs: All Access
Killjoys
Orphan Black
Suits

Jesse Wanagas

Communications Coordinator | Comedy & Drama

Sara McLaren

Director, Communications, Entertainment Specialties and Pay Publicity

The Movie Network & HBO Canada
Space, Bravo & Comedy
MUCH, MTV, M3 & E!
Bravo delivers compelling stories through clever and immersive programming to viewers across Canada. From high-profile dramas to blockbuster feature films, Bravo is home to award-winning entertainment. Bravo is a division of Bell Media, which is owned by BCE Inc. (TSX, NYSE: BCE), Canada's largest communications company.